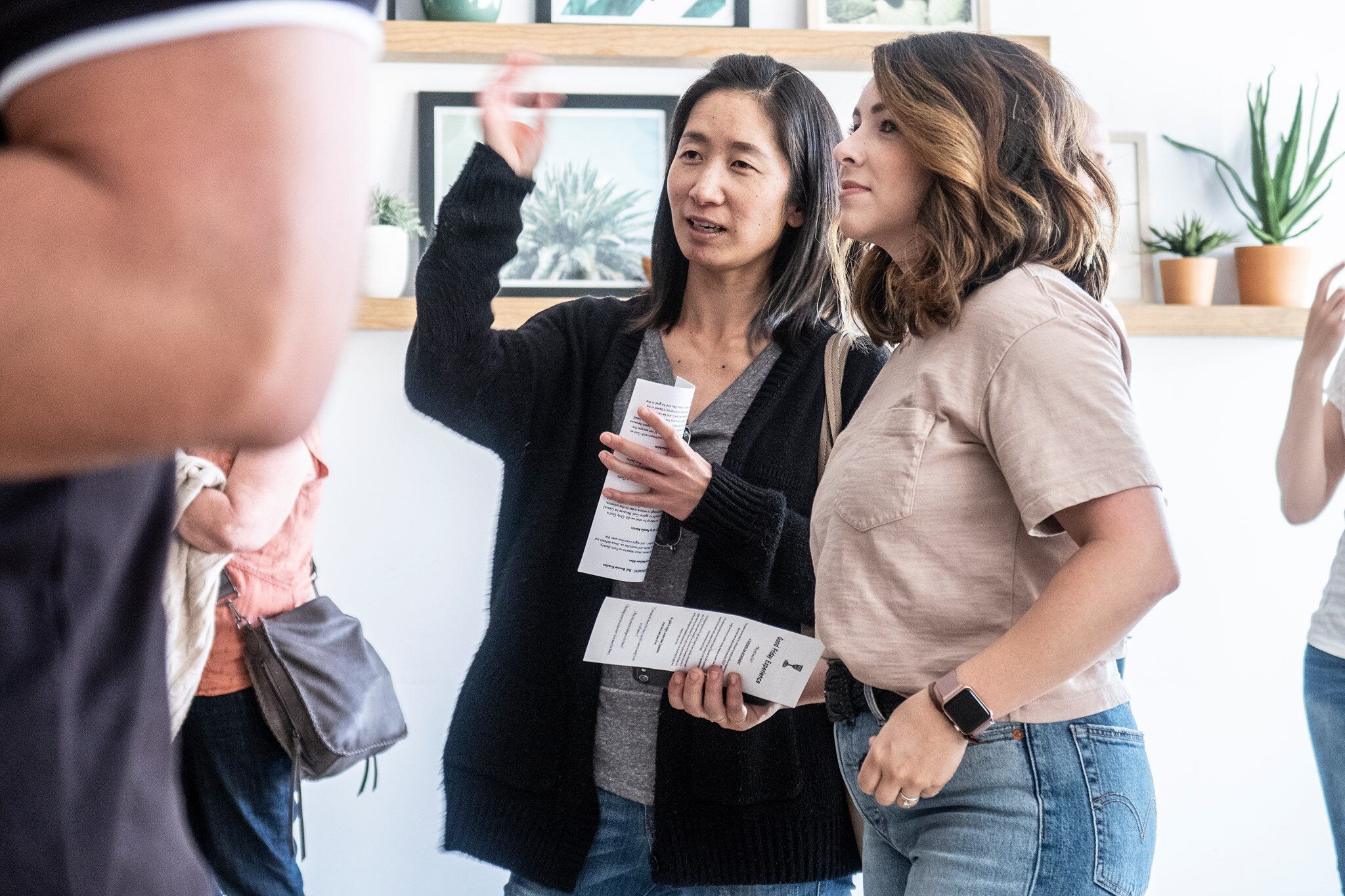 How do you participate at VOX? Let us count the ways.
There are three ways. Maybe four, if you count just showing up on Sunday and talking to people, which is great and also very brave!
Volunteer.
VOX is a little different. We're an all-volunteer community, so that means everything we do takes a little extra muscle. One of the best ways to connect here is to volunteer. We're not picky.
Sign Up to Volunteer Below…
Chime In.
We put VOX together on a seasonal, monthly, and weekly basis at our Wednesday night meetings. If you want to shape the future of the community, just roll out. Everybody's always welcome!
Give financially.
VOX is 100% funded by donations from our community. We don't have any big bills or paid staff, but we do have regular monthly expenses. Every dollar tithed or donated makes a big difference.
Ready to Volunteer?
We're always on the look out for folks who can pitch in. We have needs ranging from setup/teardown to regular church stuff to kids ministry (clearance required). Just fill out the inquiry form here, and someone will get back to you shortly.